The Search Is Over: We Found a Mask-Proof Lip Stain and It's Only P165
Every beauty junkie knows the struggle: You've spent an hour (maybe more) applying everything from your 10-step skincare routine to your full-glam makeup look. You've checked the mirror (and your selfie camera) and you look great from forehead to chin. There's just one problem: Now you have to head out wearing a mask that's going to take off all your hard work in just a few minutes.
While we're all about safety, we understand that protective masks can be a bit of a downer for makeup lovers—especially if you love showing off your lippie. But hey, just because you still have to wear masks when leaving the house, doesn't mean you have to put up with smudged lipstick.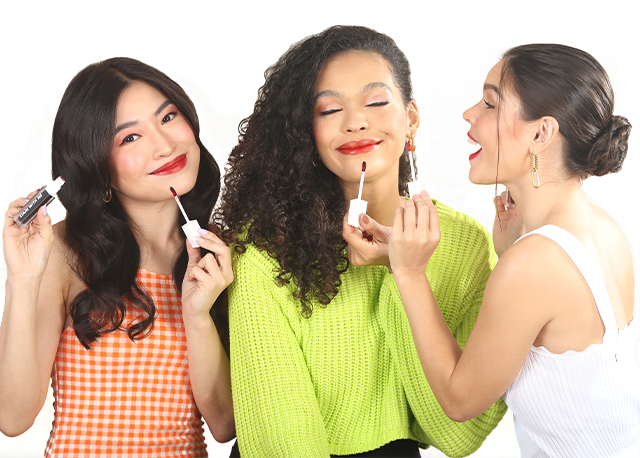 Now is the perfect time to stock up on lippies that promise not to transfer onto your mask and can last all throughout the day. Here's one that does the job—and you can get it for just P165: Say hello to Careline's Stain With Me. It's a lightweight, long-wearing lip stain that looks great and is totally mask-proof.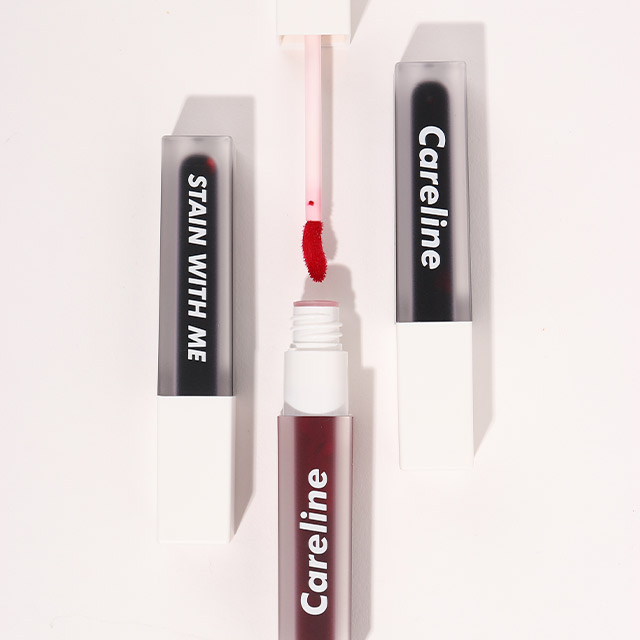 With the Stain With Me, you get pigmented lippie that lasts all day long and doesn't leave your lips dry and cracked. Typically, long-wearing lipsticks are formulated to be matte and heavy in order to cling to the lips for hours on end. The Stain With Me, on the other hand, leaves an ultra-pigmented stain on your pucker that won't flake off or feel heavy. In fact, the lip stain is formulated with nourishing shea butter to keep your lips soft and moisturized.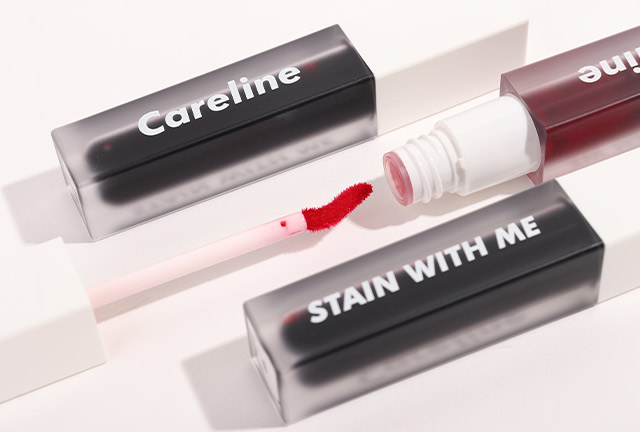 If you want long-lasting pigment on more than just your lips, you'll be glad to know that the Stain With Me is multipurpose. You can apply it on your lips as well as your eyelids and cheeks—perfect for those effortlessly chic, monochromatic makeup looks. You can get the lip stain in six shades: Top Notch, All Access, Pleased, In Demand, VIP, and Exclusive, all of which are flattering on pretty much every skin tone. And at just P165 apiece, you'll want to collect all colors.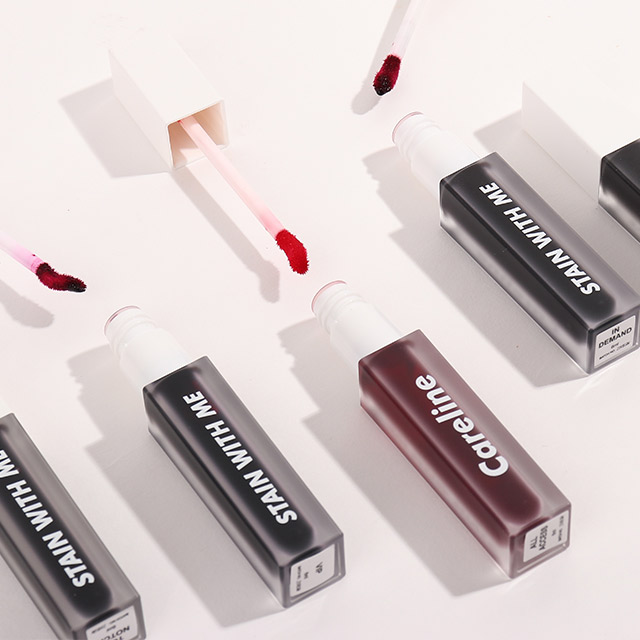 So, go ahead! Shop Careline's Stain With Me on Shopee.
For more information, log on to Careline's website, Facebook page, Instagram, and TikTok.